DID YOU KNOW?
We have 130 different classes on just this week? I know, you're spoilt for choice. We thought we should share a few of them with you. Oh and BTW EmptyChair has a fresh new look so check it out if you haven't already.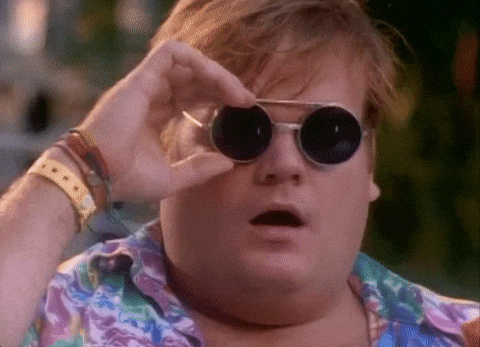 Make Your Own Silver Ring – Wednesday 10:00
This workshop is suitable for all beginners and is a stepping stone of foundation skills and techniques into jewellery making. Skills taught include ring sizing, annealing, soldering, forming, texturing, oxidising, filing and polishing.
Fine and Rare Wine Tasting – Thursday 18:30

We like to actively involve our guests in the experience. Test your blind tasting skills. Learn how to pour a glass of wine without opening the bottle. Test your ability to spot a genuine fake. And drink some fab fine wines.
Makeup and Skincare Masterclass – Friday 11:00
This Intensive Makeup & Skincare Masterclass provides you with a solid knowledge oncorrect application techniques to achieve a perfect skin base before moving on to creating a flawless finish with your makeup.
Basic Street Dance – Friday 18:00
Professional Hip Hop / Commercial Dancer, Model, Choreographer. He has worked with artists such as Beyonce, Jay Z, Whitney Houston, Rita Ora.
Organic Squashy Jelly Soap Making – Saturday 13:00
All our ingredients areorganic, eatable and freshly picked from our garden, children friendly but we do advice that at least one adult can attend the workshop with the little ones. Ready for this new adventure? Let's go!
Artisan Perfume Workshop – Saturday 14:00
Learn how to make a bespoke perfume in our unique perfume workshop in London's Hatton Garden. Tori Jackson, artisan perfumer and founder of The Secret Scent Societe will guide you along as you select and blend your own signature scent.
Beginner Weekend Bridge Course – Sunday 10:00
Leading London bridge club provides expert tuition with Andrew Robson, Britain's No 1 bridge player teacher. Also, do not be afraid to book on your own; the club is a great place to meet like-minded people!
Introduction to Sushi Making – Sunday 18:30
Sushi master Silla Bjerrum, co-founder of Feng Sushi and acclaimed cookbook author, brings her 25+ years of experience to Borough Kitchen. Over the course of this 3-hour lesson, Silla will lead a small group in the art and practice of making sushi from scratch.
---